"Construction is Our Passion"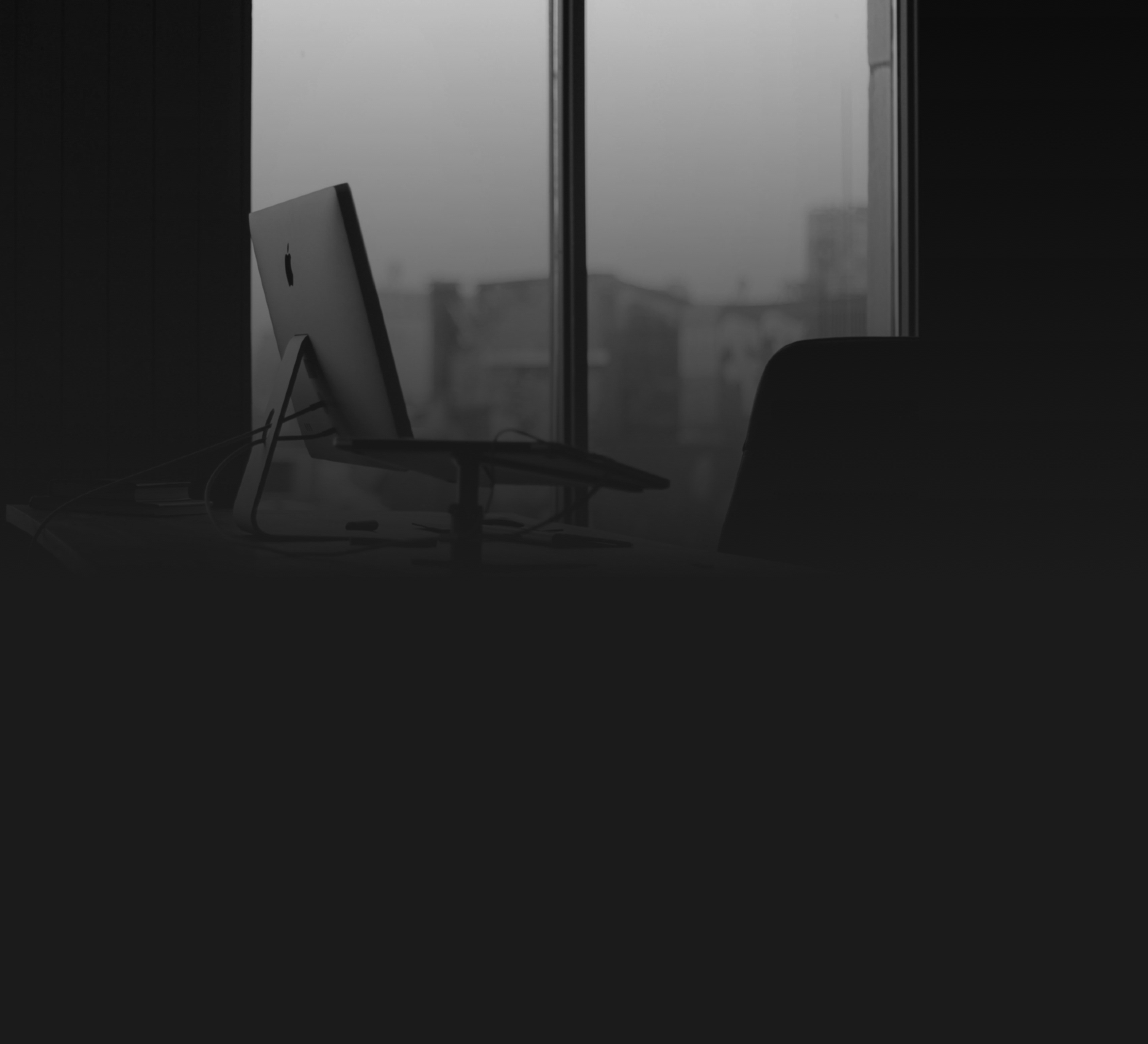 Location..Location..Location
Gateway Norté is located in Mesa, Arizona. It fronts on the east side of Power Road, and the north and south sides of Warner Road. Is has over 3,400 feet of Power Road frontage, and nearly a combined 3000 feet of Warner Road frontage.
Value Ownership™
Gateway Norté offers numerous lifetime advantages over buying or leasing at any other commerce park. It's what we call 'Value Ownership™' – a term we created and trademarked to tell you just how unique and special the values at Gateway Norté really are. Value Ownership™ provides buyers with more for their money because of considerations like a key location, investment protection, owner promotion, site yield, included services, conveniences, cutting-edge technologies, networking, and so many other rewards.
These truly plum sites offer first shot at a vast sea of underserved populace, as 24-hours a day both consumers and workers bustle between what is now three freeways, with a fourth planned.
Zoning for these parcels is C-2
Gateway Norté arterial frontage sites offer superior visibility and access to a daily stream of vehicular traffic from the three fastest-growing communities: East Mesa, Gilbert and Queen Creek.
Zoning for these parcels is C-2.
Suites for traditional construction, architecture, and real estate that are creating a community-friendly and sustainable location for  all your building needs.
Zoning for these parcels is M-1
Prime location to store your RV's, Boats, Trailers, Cars, Trucks, Motorcycles
Portable Metal Containers (PODS®)
Parking for 1/2 The Price of Normal Airport Rates!!
Zoning for these parcels is M-1
Gateway Norté is committed to the design community and provides products and services for the built environment and  encourages the the combined success of the entire design community.
Zoning for these parcels is M-1